BenleeRockyMarciano, Lonsdale, Bench
Our Brands

As the owner, licensee and distributor of well-known brands such as BenleeRockyMarciano, Lonsdale London and Bench, Punch GmbH develops and produces extensive textile collections twice a year, as well as high-quality and innovative boxing equipment, especially for the boxing brand BenleeRockyMarciano.

Benlee started in the 1930's with the production of boxing equipment and was used by boxing legends such as the "Brown Bomber" Joe Louis, "Jersey Joe" Walcott and "The Brockton Blockbuster" Rocky Marciano. In the 1960's, Benlee disappeared from the scene. With our Brand BenleeRockyMarciano, we revived this tradition, including in it a tribute to Rocky Marciano – BenleeRockyMarciano!

In 1960, the professional boxer Bernard Hart was granted to use the name of "Lonsdale" for sports clothes and boxing equipment by Hugh Lowter, the 7th Earl of Lonsdale. Bernard then founded the company "Lonsdale Sports Equipment Ltd." and opened a shop in Beak Street, in the Heart of London. With his success grew the popularity of the brand, which is distributed worldwide today and offers a broad range of sport and fashion products.

Goodyear's Vintage-Fashion Collection explores the brands past through retro typography and imagery. From the evocative Goodyear Blimp, to varsity style lettering and distressed logos of times gone by, the brand's colorful story is played out across the fashion collection.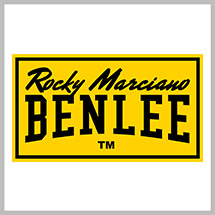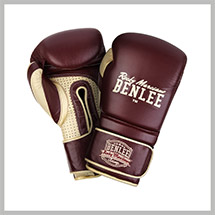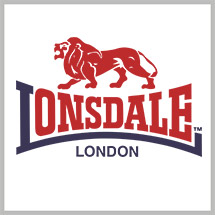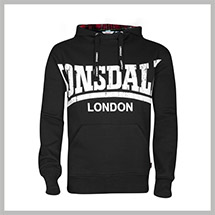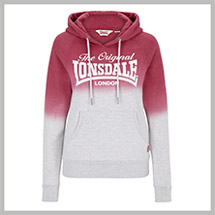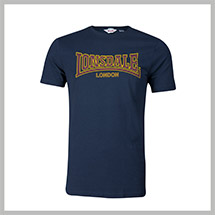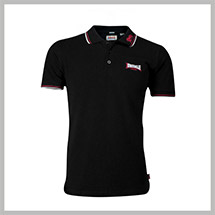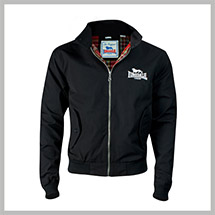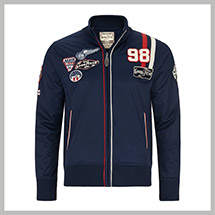 Have we caught your attention?
Become Our Partner

For our brands Lonsdale, Bench  and BenleeRockyMarciano, we are constantly looking for new partners in retail – both stationary and online. As a retailer or sports club, you can register with us to purchase our products at discounted wholesale prices directly through our retailer portal.