Sign up for a B2B account
Start ordering now
*Only for retailers and distributors.
We look forward to every new project and every opportunity to find new and creative solutions for our customers. Here is a small overview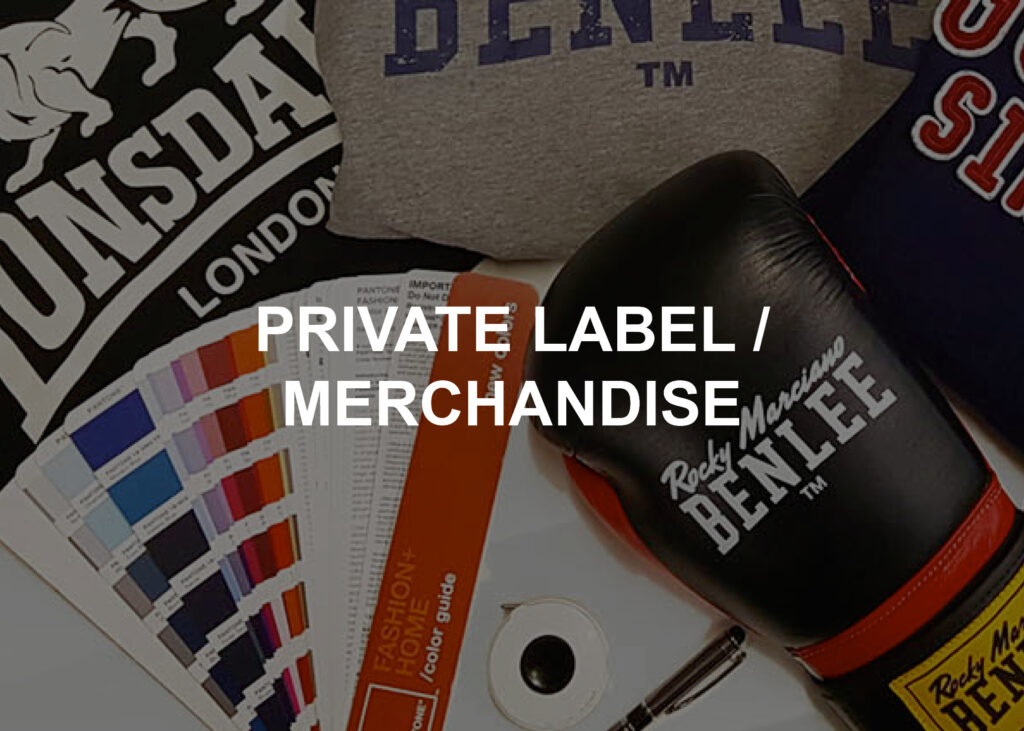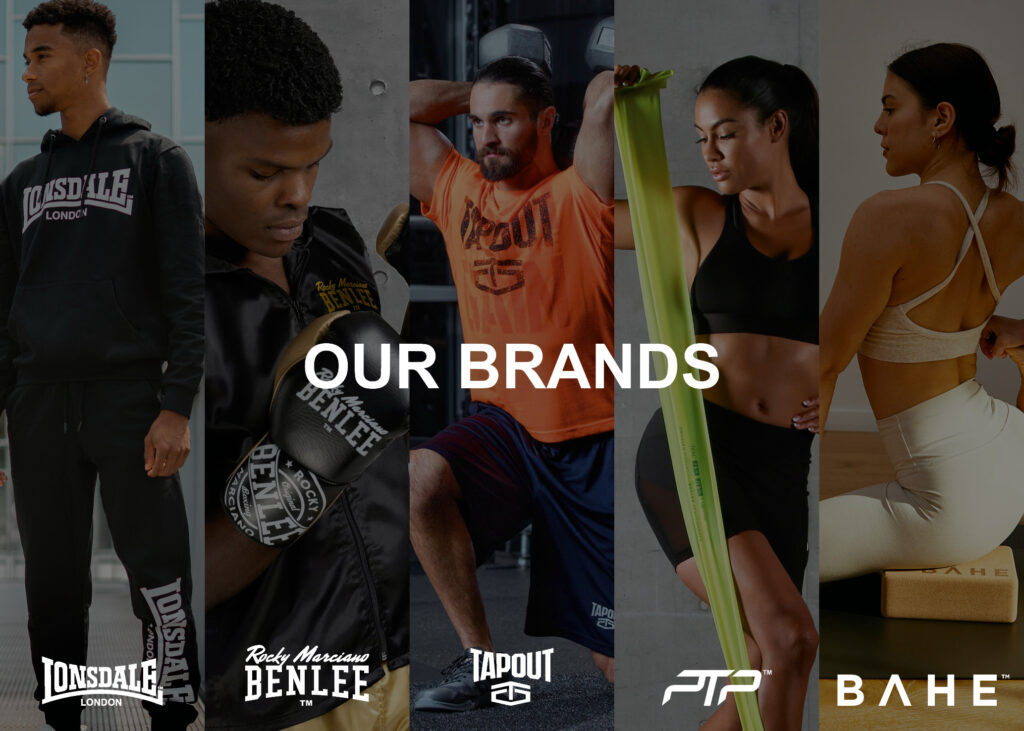 As the owner, licensee and distributor of well-known brands such as BenleeRockyMarciano, Lonsdale London, Tapout, PTP and BAHE
Make sure you get the news first
The latest news will always be promoted through our newsletter.