As the owner, licensee and distributor of well-known brands such as Lonsdale London, BenleeRockyMarciano and Tapout, Punch GmbH develops and produces extensive textile collections twice a year, as well as high-quality and innovative boxing equipment, especially for the boxing brand BenleeRockyMarciano and recently also for Lonsdale London.
Since 1960 Lonsdale exists  as a fashion brand in the field of boxing. Lion's pride is the heart and primary value – strength, determination, courage and power.  Lonsdale is a brand designed to fit into every aspect of our customers' lives, allowing them to always have the tools to achieve their ultimate goals. Lonsdale offers a broad range of boxing equimpent and fashion products.
Benlee is a traditional boxing brand and was also the choice of box equipment of top level fighters, such as "Brown Bomber" Joe Louis, "Jersey" Joe Walcott, Jake "The Raging Bull" La Motta and "The Brockton Blockbuster" Rocky Marciano, all stood in the ring with Benlee boxing equipment. We revived this tradition, including Rocky Marciano's name in it as a tribute to the memory of this all-time worldwide greatest boxer: Benlee RockyMarciano. Today Benlee has a large selection of boxing equipment and apparell. From boxing beginners to professionals Benlee has something for everyone.
PTP is an authentic and strong fitness brand, enabling people to be fit and active. Striving to develop the latest portable fitness accessories that embody premium quality and design excellence together with empowering knowledge. Focusing on making people more connected to their bodies for smarter movement and more activity in their everyday life. We are satisfied to support and guide people on this journey with our products from PTP. Everyone is welcome to join the #PTPFitFam. Optimal performance comes with sweat and our PTP products.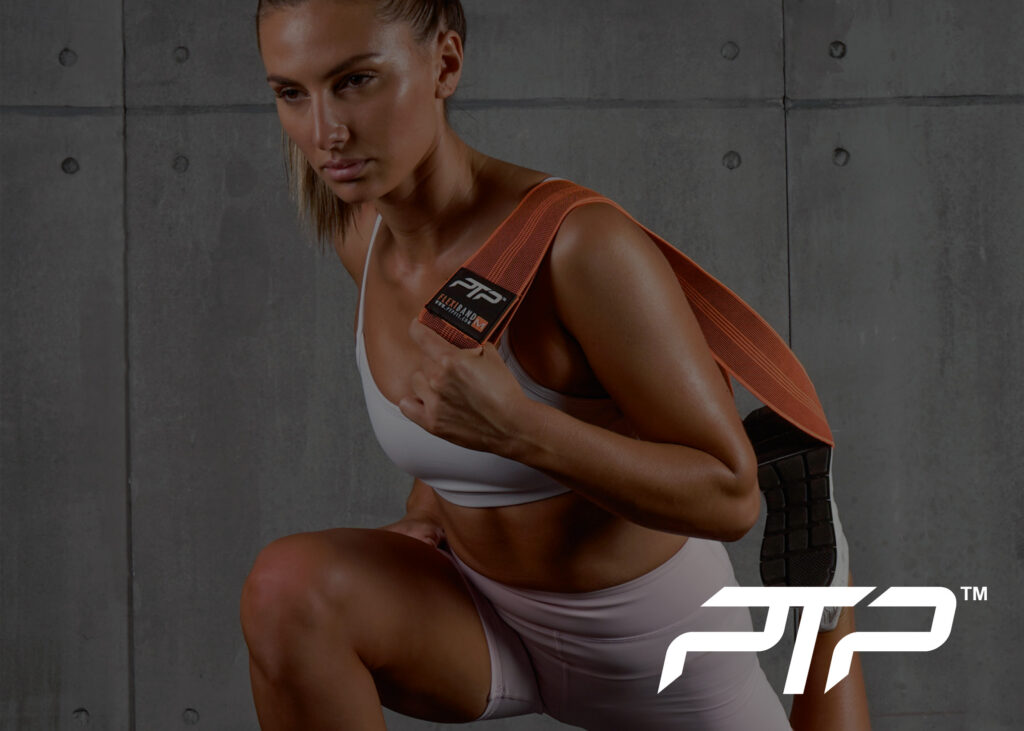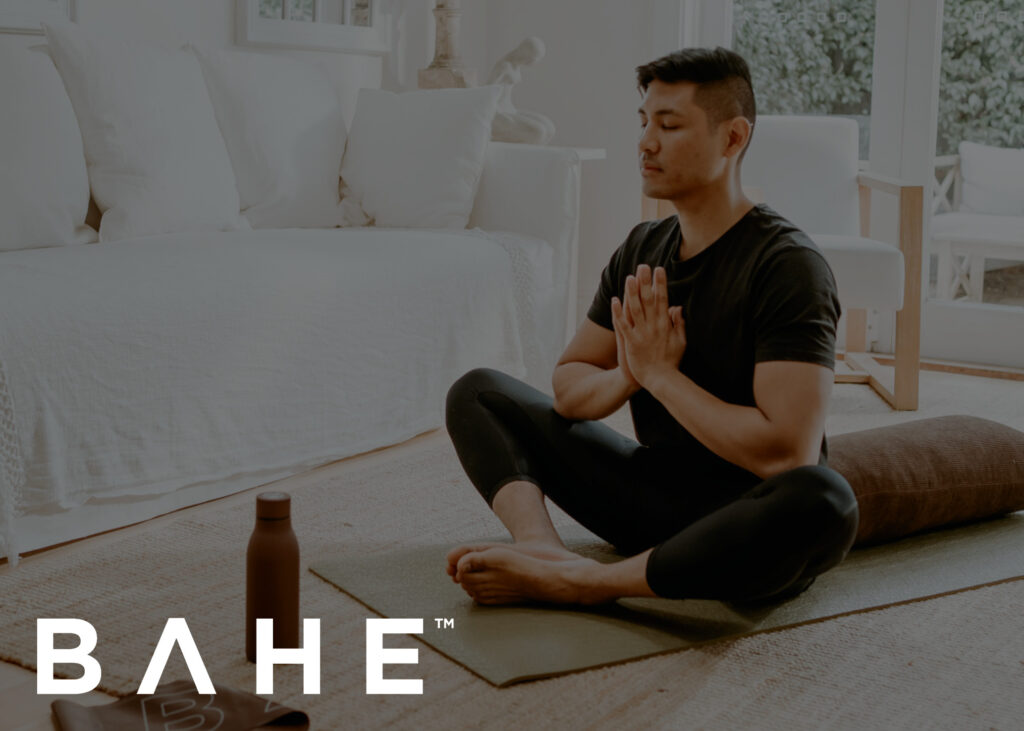 At BAHE, our mission is to "inspire mindful movement to improve everyone's performance." We take great pleasure in assisting individuals in beginning their yoga practice and bringing greater harmony and balance into their lives. We appreciate the diversity of each person's yoga path and the individuality of each person's body. That's why we make yoga products, from the starter to the elite in you, because smarter movement always leads to better living, to better performance.
Have we caught your attention?
*Only for retailers and distributors.